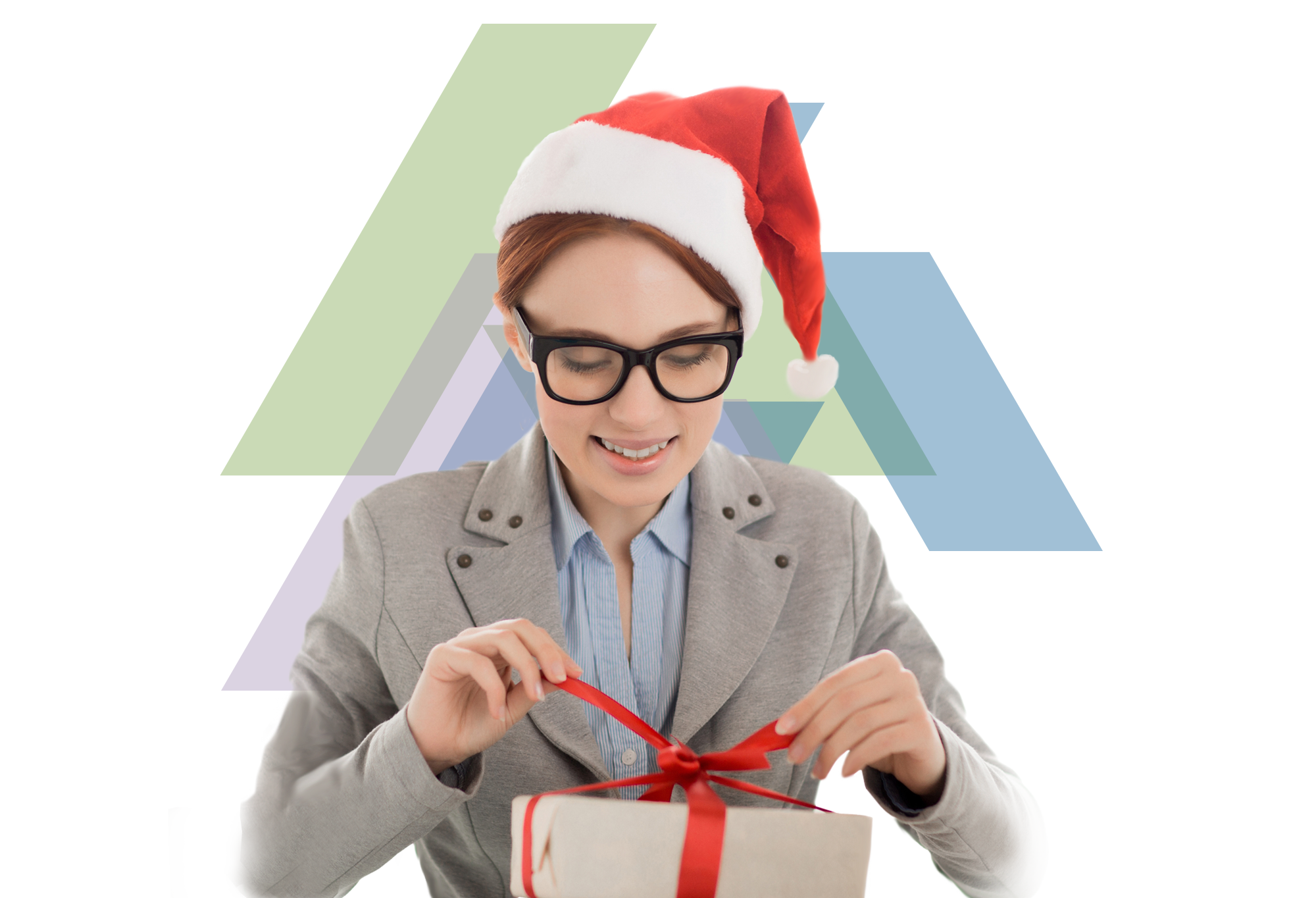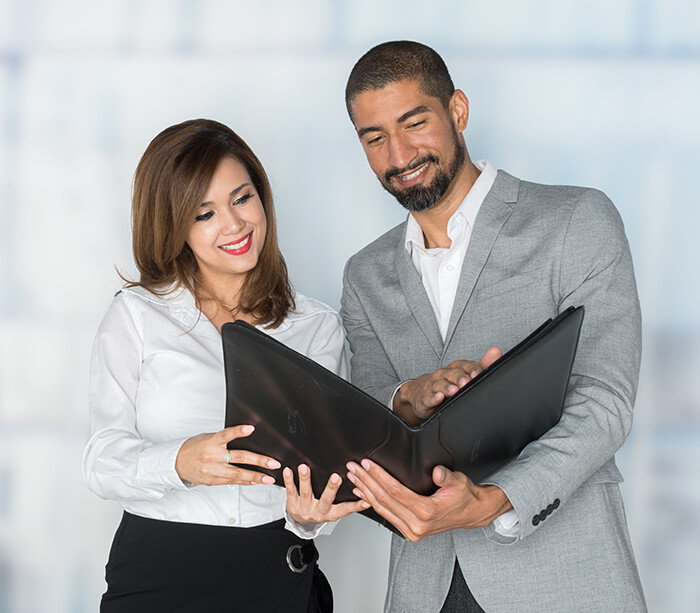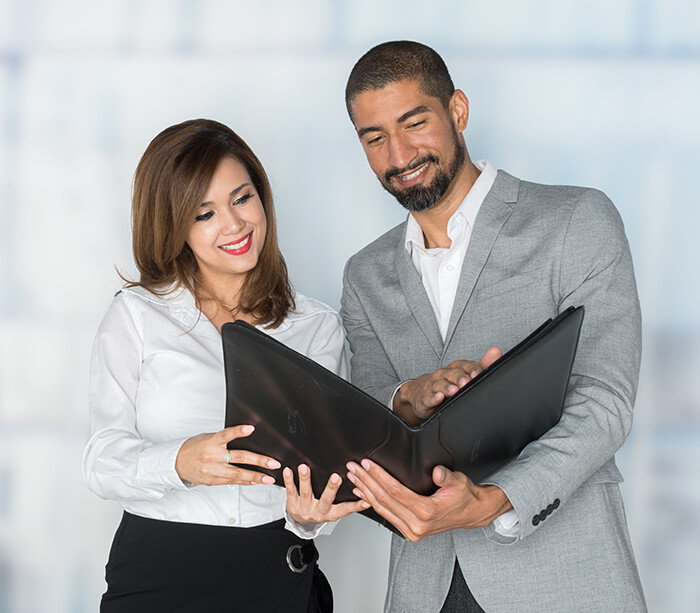 WE ARE A GENERAL AGENCY DEDICATED TO SUPPORTING YOUR GOALS
Keep 100% of Your Commissions and Bonuses
We do the work while you continue to grow your commissions and bonuses.
Making the Group Enrollment Process Painless
We work with you to ensure that your online and in person enrollments proceed effortlessly.
We Are Here to Support You Through Every Step
Whether it's a phone call, email, or in-person meeting, we are here to support you every step of the way.
Work With a General Agency to Guarantee Your Outcomes
Our leading technology and array of services provide you and your clients with accurate quoting and flawless enrollments.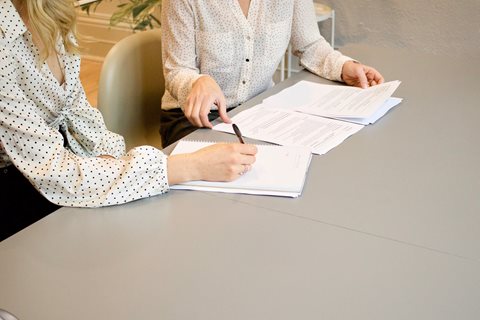 Testimonials
The enrollment form you put together was great! You helped me through something that seemed pretty daunting!
---
Lance S., Employee Benefits Specialist
What a great CE Course Dickerson presented last Thursday! Very informative and well-run! I'll be back for more!
---
Rick S., Insurance Broker
Thanks for all of your help with Medicare. I feel blessed to have worked with you.
---
Shirley F., Insurance Rep
Your follow-up and attention to detail are amazing!
---
Lorenzo G., Insurance Broker