A Multi-Carrier, Multi-Product Market
Dickerson Individual Ancillary Market is an exclusive multi-carrier, multi-product market that gives you and your clients access to affordable accident insurance, critical illness/cancer, AD&D, hospital, limited medical plan, short-term medical and dental products. We offer weekly training webinars, live events and workshops. See the chart below to find out what products are available in your state.
Click on the name of the carrier in the chart below to access the appropriate appointment form.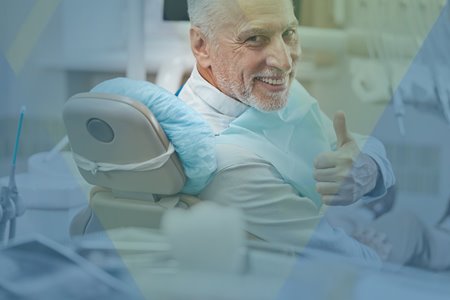 CARRIER/
APPOINTMENT LINK
PLAN TYPE
1ST YR COM.
RENEWAL COM.
OVERVIEW
STATES
Spirit Dental (Through Ameritas)
Dental
10%
10%
Spirit Dental Information
Nationwide except WA
Aflac
Acc/Cancer/Dental
Up to 50%
7%
Aflac Information
Nationwide
Ameritas Prime Star
Dental/Vision
30%
2%
Ameritas Information
Nationwide
Delta Dental
Dental/Vision
10%
7%
Delta Information
AK, AR, AZ, CO, CT, HI, IA, ID, IL, IN, KS, KY, MA, MD, ME, MI, MN, MO, NC, ND, NE, NJ, NM, OH, OK, OR, SC, SD, TN, VA, VT, WA, WI
Geo Blue
Outbound Travel
15% Flat
GeoBlue Information
Nationwide
Golden Rule Insurance
PPO/DHMO
33.50%
6.60%
Golden Rule Info
Nationwide
Manhattan Life-Fixed Indemnity
Hospital Indemnity/ LumpSum
32-50%
9.25-11.5%
Manhattan Life Information
Nationwide
Nationwide Multiflex Dental
Hospital Indemity/ LumpSump
10%
7%
Nationwide Multiflex Dental Information
Nationwide
Occidental Life
Life with Critical Illness Rider
115%
6%
Occidental Information
FL, IA, IN, MT, NC, NJ, OR, PA, VA, VT, WI, WA
Pivot Health
Limited Health
29%
4.25%
Pivot Health Information
Nationwide
Quote and Apply/Backnine
Life/Disability/Annuities
Varies by carrier and product
Varies by carrier and product
Quote and Apply/Backnine Appointments
Nationwide
Renaissance Dental
Dental/ Vision
10% Flat
7%
Renaissance Information
AK, KS, MT, NV, OR, SD, WA
Tokio Marine HCC – MIS Group
In-Bound Travel
15% Flat
15% Flat
Tokio Marine Information
Nationwide
VSP
Vision
10%
10%
VSP Information
Nationwide