We're one of the nation's
most experienced
general agencies.
Our name is prominent in the industry because of the great relationships we've built with carriers over the years.
We are a long term supporter of the ACA and realize its importance in getting friends and families the crucial coverage they need!
Want to get educated on individual? Click here for a library of our past Individual webinars.
Major Medical
We partner with Aetna, Ambetter, Anthem, Blue Cross Blue Shield, Cigna, L.A. Care, Medica, Molina, Oscar and UHC. Click on the button below to see Dickerson Individual Market's list of major medical carriers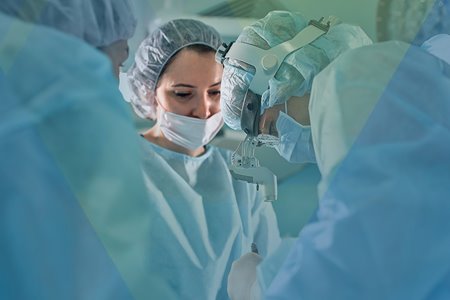 Customized Marketing Materials Portal
Individual Business Development Team
Work with us
! Dickerson's business development professionals are committed to your success.
Website and Social Media Assistance
Let us offer our guidance and assistance in your online marketing campaigns
Networking Opportunities
You'll get to know physician associations and medical groups when you work with us!
Co-Op with our Contracted Carriers
Take advantage of the co-op opportunities while working with our contracted carriers
Individual & Family Plan Training
Contact Dickerson Individual
Dickerson has been committed to serving the broker community since 1965, which means we've garnered deep expertise and developed connections in the industry to make your job easier and you more successful. We're a true FMO/Carrier Authorized General Agency exclusively for brokers. Let us show you the Dickerson difference.
individual@dickerson-group.com
Broker Development –
Nathan P. Lacroix
nathan@dickerson-group.com
Contracting/Service Specialist –
Sall Saracay
sally@dickerson-group.com
Broker Relations –
Bryan Schwartz
bryan@dickerson-group.com

(800) 457-6116