Proud History
Founded in 1965 by Carl Dickerson, Dickerson Insurance Services began as a one-man operation, selling insurance door-to-door in the multicultural neighborhoods of Los Angeles. Since then, the company has evolved not only to support the community throughout California but nationwide. The belief that everyone should have equal access to affordable health care is still a driving force. At Dickerson, we specialize in hands-on interaction with agents, adding a more personalized touch to your experience.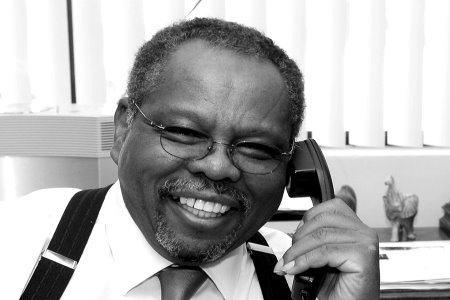 Promising Future
Even with our growth, one thing hasn't changed: we're here to support our brokers. We can help new brokers get started and support experienced brokers! We have a wealth of resources from our experienced sales team to our knowledgeable service team! Succeed with the Dickerson Difference!
Alera Group - National Scope, Local Service
Our company culture has always felt like a big family. We continue to celebrate many work anniversaries that make it past 20 years, which is a true testament to a good work environment. Our company expanded in 2018 when we became part of the Alera Group, a national, independent employee benefits, property and casualty, risk management, and wealth management firm. Alera group consists of over 180 like-minded insurance agencies. Local service with a national scope. Being part of a large company has given us additional support and resources without losing that Dickerson family feeling. The Alera company prides itself on collaborative work, which means more assistance with your insurance needs.