Get Up-To-Speed on Individual
Let Dickerson help you with individual training. Click on one of the buttons below to browse our back catalog of individual webinars, or see if there are any upcoming webinars to be hosted by our individual team and our carrier partners.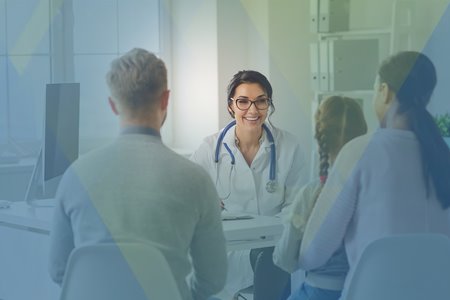 DHCS is sending letters to those who no longer qualify for Medi-Cal.
Wednesday May 17, 9:00 AM - 10:00 AM

Learn what steps are being taken to notify these members, and what you can do to help them. You'll also find out more about:
PCAP – New Enroller Portal Updates
Covered California's SB260 Auto Plan Selection, and LA Care's clarification on the process and the member's responsibility.
Department of Health Care Services' Medi-Cal Continuous Coverage Requirement and more!
Get in front of of members being transitioned to the lowest cost silver plan on Covered CA and become their agent of record during the switch.