Adding Medicare to your portfolio can help you grow your business and better serve your clients!
When you work with us, you'll receive:
Full commissions
Personalized training and support
Nation's most desired contracts including Scan
Contracting and cerification assistance
Access to enroll Medicare clients over the phone
Exclusive marketing programs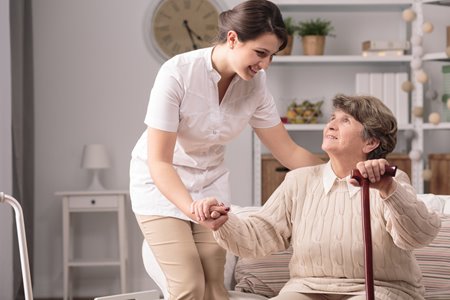 Get Appointed to Sell Medicare Plans with Dickerson
Just complete and submit the form below and we will get back to you as soon as we can.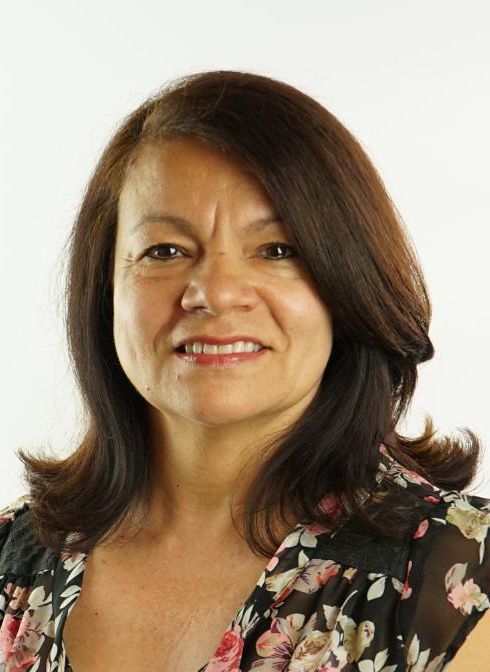 Margarita Slater
Enrollment Specialist
margarita@dickerson-group.com
(909) 762-1043
Enroll clients electronically via phone and email! Enjoy the benefits of a personal relationship with your clients without the travel time!
Advantages:
• Increase # of Appointments Per Day!
• Expand Geographic Selling Area!
• Never Lose a Last-Minute Enrollment!
• Avoid Wasting Time in Traffic!
• 100% Compliant
Functions:
• Enrolls Clients in Medicare Plans
• Quote & Compare Plans
• Look-up Plan Providers & Formularies
• Works on Desktop, Laptop or Tablet
• Collects/Stores SOAs & Apps 10+ years