Health Net 2023-2024 Large Group Growth Strategy – Enhanced Choice Rate Cap Program
Thursday, May 11 2023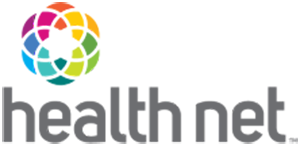 It's a great time to sell Health Net with their new enhanced program , let us help you with your Health Net large group needs. Qualified new groups can take advantage of a second-year rate cap* on all Enhanced Choice plans for effective dates 1/1/2023 through 2/29/2024.

The rate cap options are as follows:
8.5% if selected plans are limited to SmartCare, Salud HMO y Más, PPO/HDHP HSA-Compatible Plans, ExcelCare (HMO/EOA) or CanopyCare HMO "active" enrollment.

10.5% for our Enhanced Choice PPO-Only package to a maximum of three plans.

9.5% for the standard Enhance Choice portfolio of up to six plans and pegging employer contributions at SmartCare/ Salud HMO y Más or CanopyCare "active" enrollment.​​​​
We continue to work to ensure access to quality and affordable health coverage for the communities we serve. As always, Health Net is here for you. If you have questions or need assistance, please contact your Health Net Sales Executive.

*Rate cap eligibility is determined on a case-by-case basis. For qualifications and other important details, terms and conditions, refer to the New Business Rate Cap Agreement document, available from your Health Net Sales Executive.
Contact your Dickerson Sales Rep for help quoting Health Net!