HR Services
Dickerson offers your clients the benefits of HR support. We work with Aloha, Ease, Heartland, HR Service Inc., JustWorks, Payroll City, PrimePay, Think HR, TriNet and more!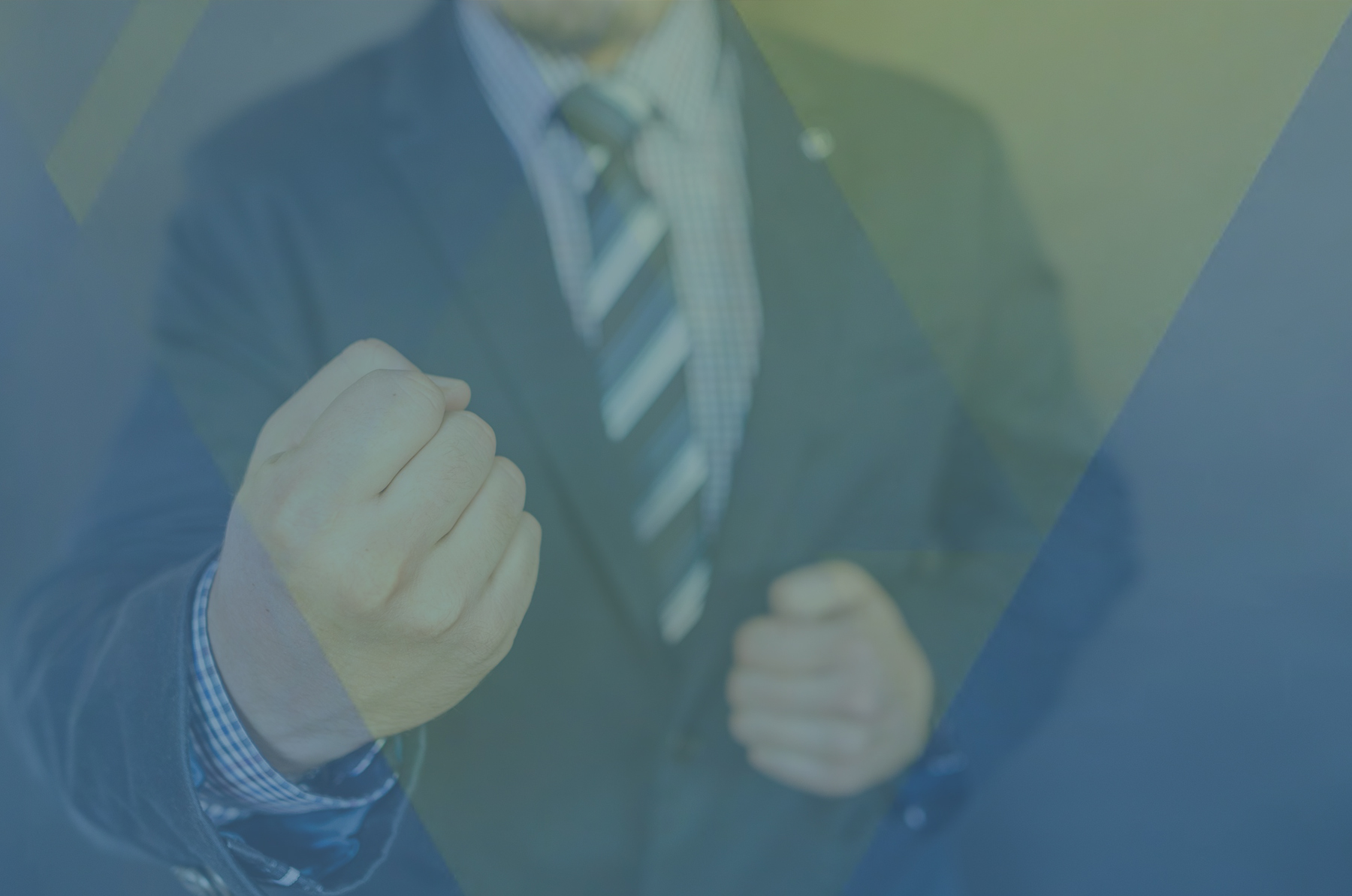 POP
POP is included when you work with us!
COBRA
We offer COBRA and depending on group size, it could be COBRA free!
Payroll
We offer payroll services
ACA Calculator
Stay compliant with our ACA calculator!
FSA / HSA / HRA
Flexible Spending Accounts, Health Savings Accounts and Health Reinbursement Accounts! We can help!