Get Set Up Within 24 - 48 Hours!
Dickerson provides online enrollment through Ease or Employee Navigator. We build the online platform for you fast! Get set up within 24 - 48 hours!
Online Enrollment Benefits
Forms Collected and Stored

Enrollment, Eligibility, and Waiver Reports Instantly

Optional 1094/1095 Reporting for a Nominal PEPM Fee

Renewal Data at a Glance
Ease Online Enrollments

Ease Webinars:
Ease PDF Guides: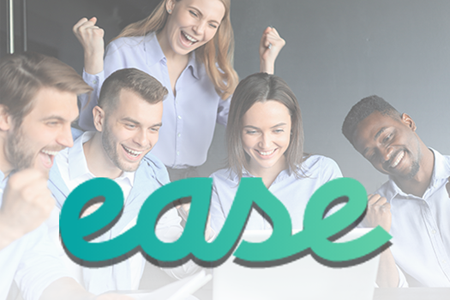 Employee Navigator Online Enrollments
A benefits and HR software provider integrated with over 150+ of the nation's leading insurance carriers, payroll companies, and TPAs.
Set-Up, Manage and Enroll Employees Online
A fully integrated solution, that takes the "administration" out of "benefits administration."
ACA Reporting
Businesses can access all of their ACA reporting needs from one simple, intuitive dashboard.
Integrated Payroll
Payroll integrations that reduce a company's payroll and benefits workloads.