Are you looking for some help servicing your clients?
Do you crave a more proactive and concierge like approach for your business?
We've offer account management you can count on!
Client Retention and Relationship Building, Renewal Services, Benefits Consultation and more!
Meet Dickerson's account management team! We bring you the dedication that you've come to expect when working with us, but with a more dynamic approach toward employee benefit management. We're here to service your entire or partial book of business, helping you and your clients streamline responsibilities and focus on what you do best. Helping to build your client relations and retention.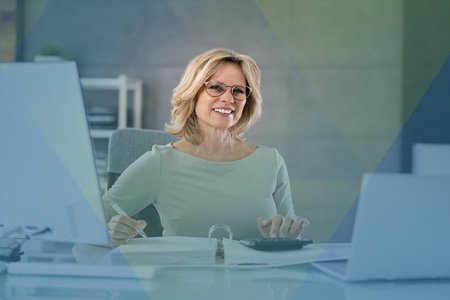 Ask your Dickerson Account Executive about account management pricing and details today or email us at sales@dickerson-group.com to learn more.